Publié le par Gilles Morand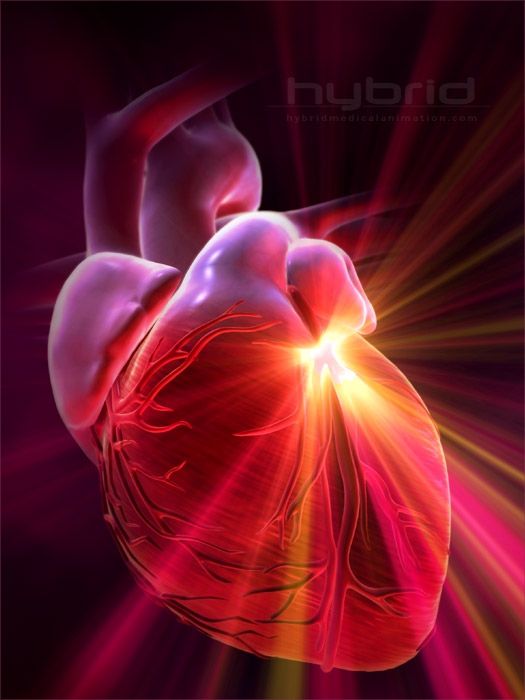 Published on 12 Aug 2014
From the director of 'THE SECRET' comes this unparalleled and life-changing film about the astonishing power and intelligence of your heart. Featuring some of the most inspiring and influential icons of our age including Paulo Coelho, Maya Angelou, Deepak Chopra, Isabel Allende, and Eckhart Tolle, 'THE POWER OF THE HEART' – which ties into a book of the same name – is an experience that will lead you to uncover... and rediscover... the treasure in your chest.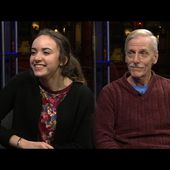 MARIELLE VARIN Participante, La Voix 2016 GILLES MORAND Massothérapeute et Auteur
https://www.youtube.com/watch?v=eTrA43wXyTg&feature=youtu.be&t=15m41s

Our Purpose HeartMath provides tools that connect us with the heart of "who we truly are" for living healthier, fulfilling lives and building a brighter future. Since 1991, the HeartMath Institute ...